FIFA 21 Ratings: 10 Players Upgraded in the Next Season(2)
2020-09-23 04:19
In the previous article, we have shared 5 players, let's see the following 5 potential players who deserve the increase in the next season.
Gabriel Martinelli - Arsenal - 68→74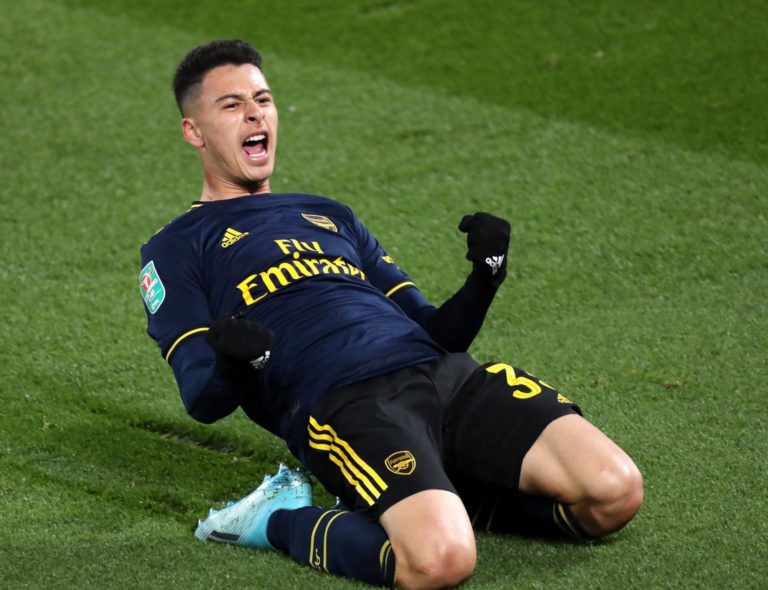 Although Gabriel Martinelli has never participated the top-level games before transferring toEngland, he may become the next incredible Brazilian attacker as Gabriel has left a deep impression in the Premier League for Arsenal.
Due to his injury, he will not be arranged until the end of 2020, but he will surely get a large upgrade in the rating of FIFA 21.
Jadon Sancho - Borussia Dortmund - 80→86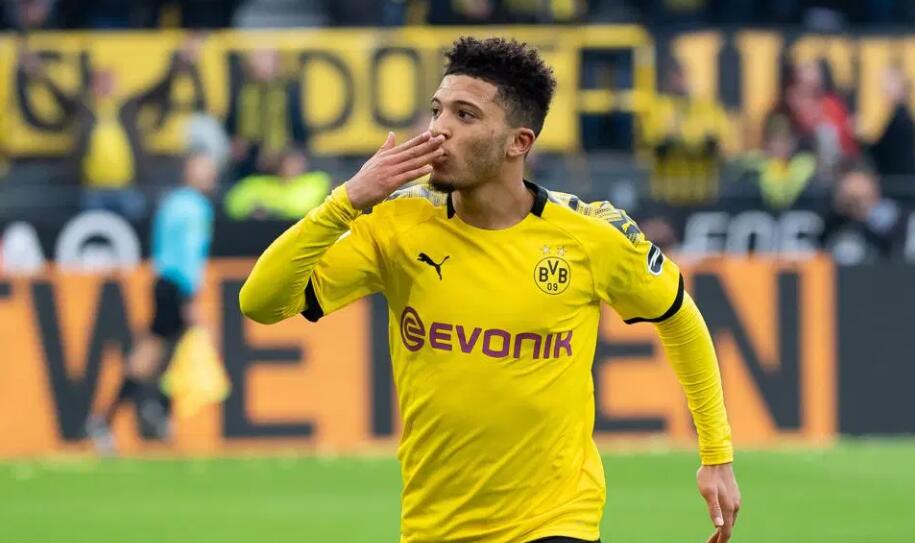 Jadon Sancho, 20 years old only, an English professional footballer who plays as a winger for German Bundesliga club Borussia Dortmund, is one of the most popular winger players in Europe; but his transfer rate is too expensive for most of teams this summer due to the financial issue resulted by COVID-19.
As a talent guy, Jadon will surely deserve an upgrade in FIFA 21 for his scoring 17 and extra 17 goals as an assist in the Bundesliga in the season.
Mason Greenwood - Manchester United - 67→74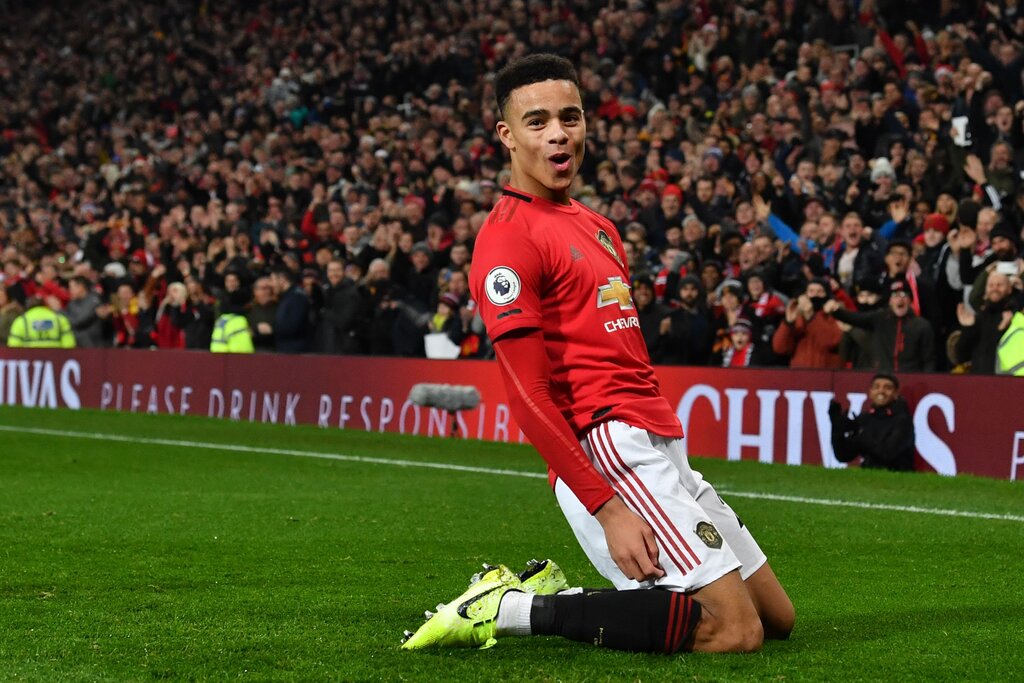 Mason Greenwood, an English professional footballer who plays as a forward for Premier League club Manchester United, started as a lower silver card in FIFA 20 but finally got an upgraded silver in the end of the season.
However, he will stand a good chance of becoming Gold in FIFA 21 as this talent teenage attacker has shown his excellent performance size up to more experienced strikers in Manchester United in this sparkling season.
Mohamed Ihattaren – PSV Eindhoven - 66→76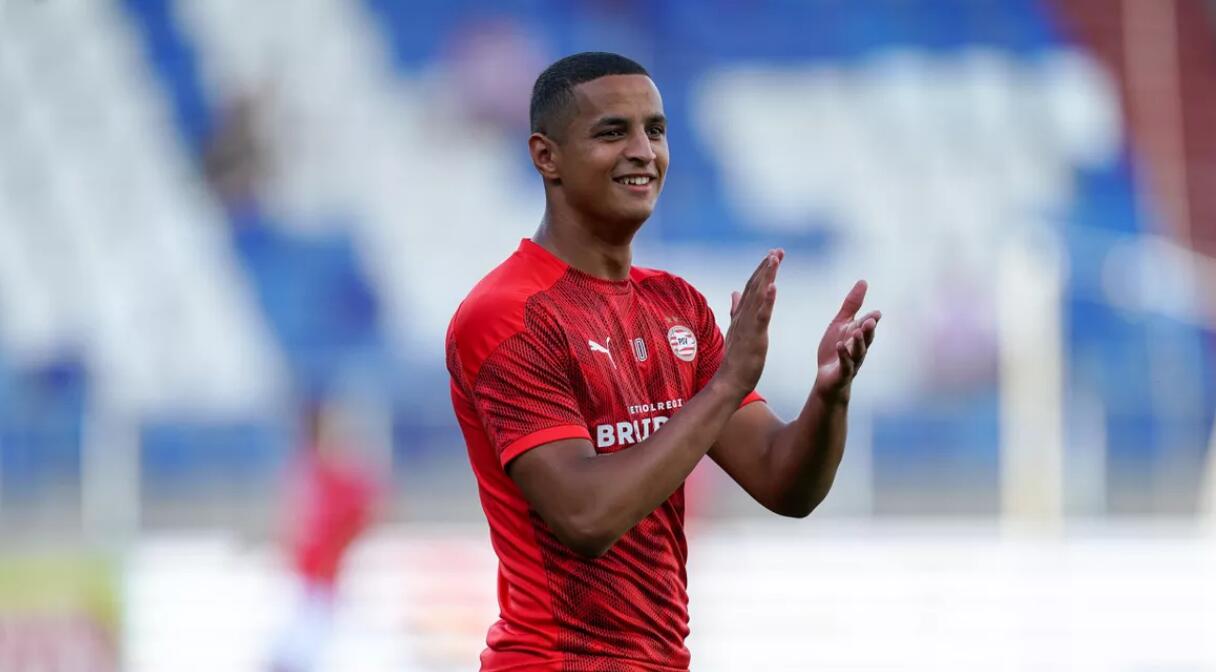 As we know PSV Eindhoven is indeed a great production line of talents, Mohamed Ihattaren could be one of the young stars from Eindhoven recently.
Ihattaren, just 18 years old, has once participated in the international seesaw game of Morocco and
the Netherlands; and he is also expected to get full showing in the near future after deciding to put on his orange jersey.
Mohammed Salisu - Southampton - 68→75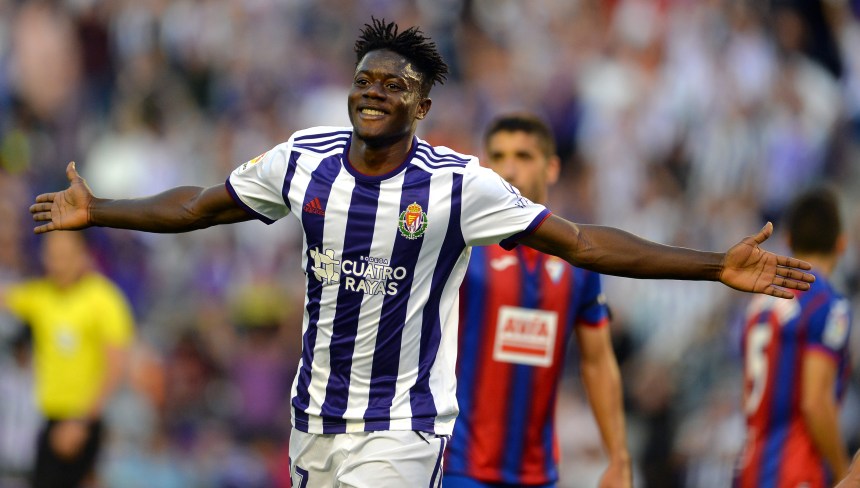 Mohammed Salisu, a Ghanaian professional footballer playing as a center-back for Premier League club Southampton, started his senior career with Valladolid, featuring for the reserve side before making his first team debut in 2019, and proved Southampton's new protective signing to be a bargain after moving to England.
As he performed like a player of much more experience in La Liga, it could make sure he will get quite a big upgrade in the new game of FIFA 21.



Tebyasa: Amazing experience as always, service was a bit slow but the result was flawless!

The customer has bought:

FUT 23 Coins

2022/09/22




Gilles: Amazing! Got all my fut coins in a short space of time.

The customer has bought:

FUT 23 Coins

2022/

09

/22




Slinger: Good place to buy coins. Love the services, thank you Chlo!

The customer has bought:

FUT 23 Coins

2022/

09

/22




Manoymani: It was swift and reliable. I can say their instructions are clearer than other coin sites, and I will use this site again.

The customer has bought:

FUT 23 Coins

2022/

09

/22




Harryger_: Fantastic service as always, live chat was a great help when I needed it and the purchase of the coins was completed quickly and efficiently.

The customer has bought:

FUT 23 Coins

2022/

09

/22




Dree: Bought coins multiple times and no transfer ban or anything, 10/10 plus the owner is a legend.

The customer has bought:

FUT 23 Coins

2022/

09

/22




Hungry: Very great experience in getting the

coins

, you can get your goods very quickly, and you can get extra bonus when you purchase coins, it's safe.

The customer has bought:

FUT 23 Coins

2022/

09

/23




Faria: Great and trustable service. I contacted their support service and they were very fast and polite in reply.

The customer has bought:

FUT 23 Coins

2022/

09

/23




Lammie: Amazing website. Quick and reliable customer service. Never had a problem with their site when I choose fifa

coins

.

The customer has bought:

FUT 23 Coins

2022/

09

/23




Issac: Honestly it's great because they have 24/7 customer service and they always try their best for you to be satisfied, they are actually going to give you what you ordered whatever

coins

.

The customer has bought:

FUT 23 Coins

2022/

09

/23




Douglas: FIFACOIN is a great company. Most of the time everything I buy is checked and I rarely have an issue with the sellers or the company. Worth looking into if you're interested in coins.

The customer has bought:

FUT 23 Coins

2022/

09

/23




Andrin: I made some purchases here. So far I've always been satisfied. I hope it stays that way. In addition, fast and friendly support.

The customer has bought:

FUT 23 Coins

2022/

09

/23