FIFA 21: What Edition Should I Buy? —— Detailed Instructions on how to pass the first minefield of EA
2020-08-21 10:08
As FIFA 20 is going to end, the highly anticipated new game of FIFA 21 is coming soon, set for
release on October 9, 2020.
FIFA 21 will be released by three editions: Standard Edition, Ultimate Edition and Champions
Edition.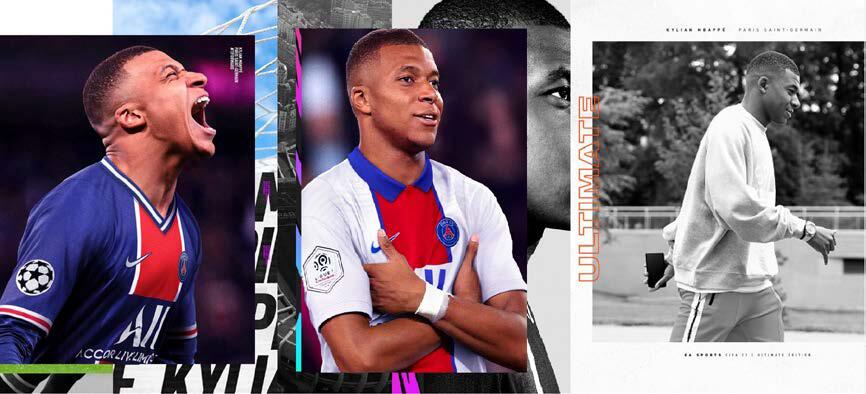 Here let's analyze these editions briefly from the point of UT, to tell you which version is better to buy.
Standard Edition is the basic one, offering 4 kinds of official bonus.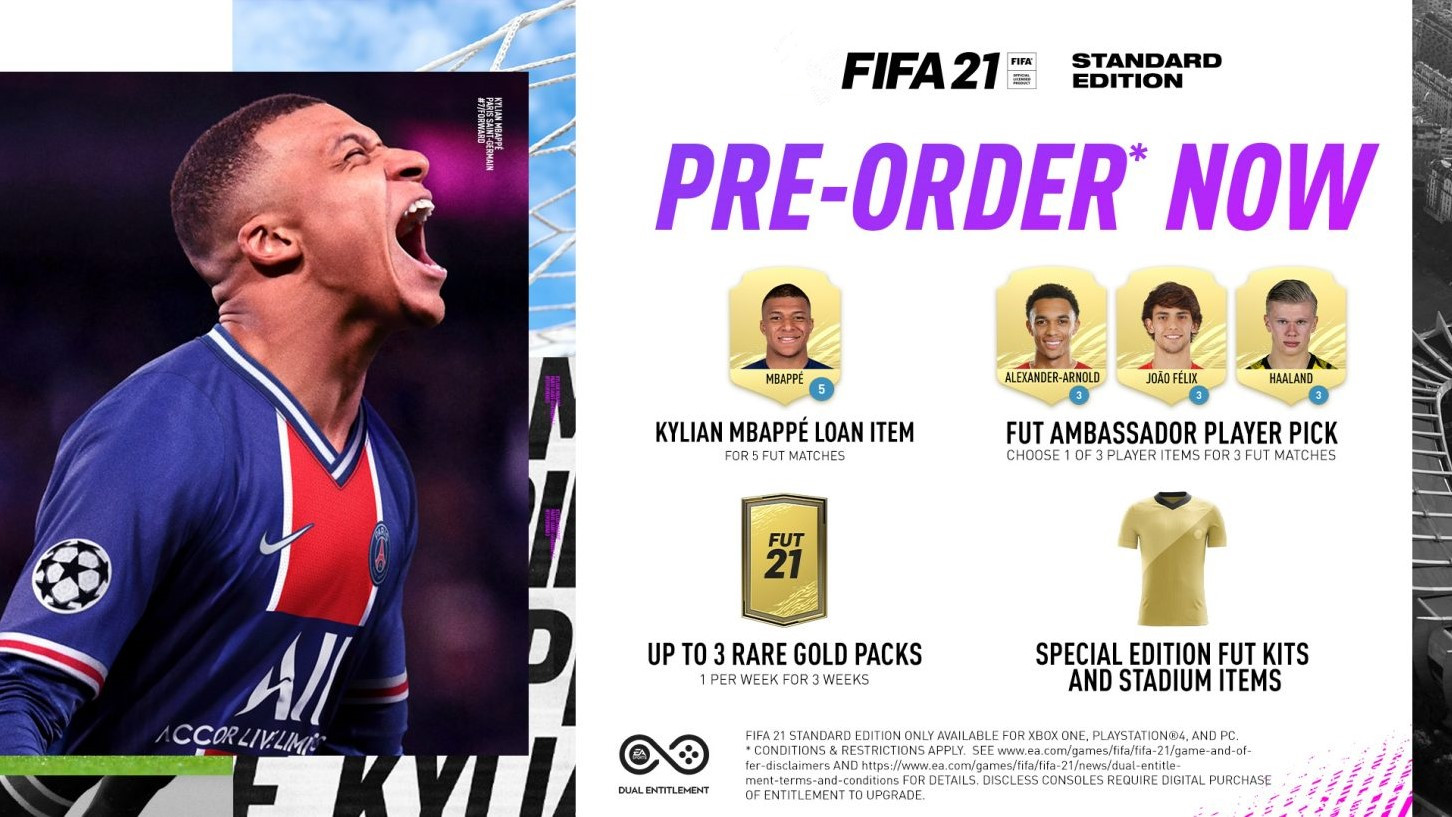 Next is the amazing Champions Edition, with 6 kinds of official bonuses;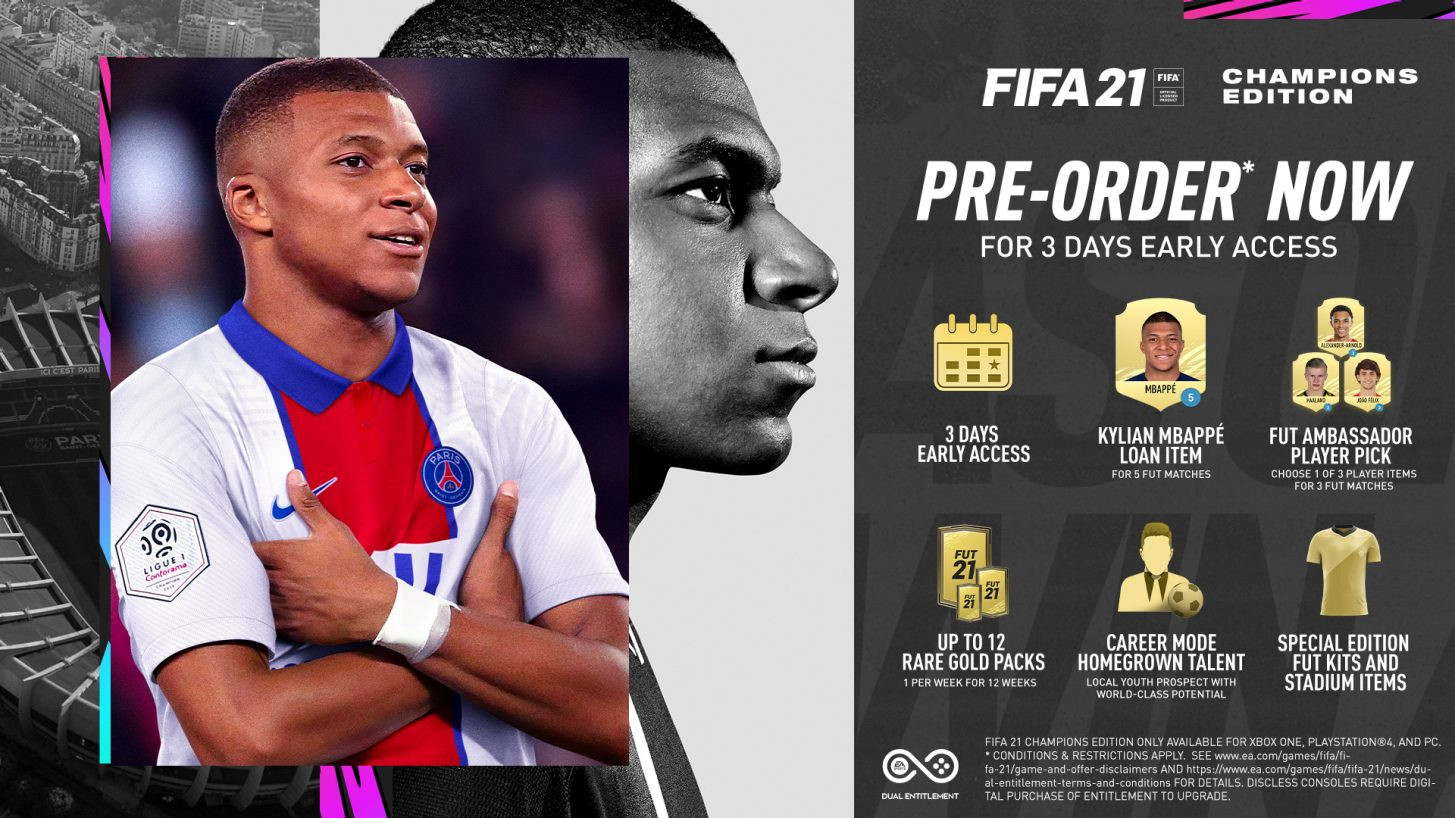 The final one is Ultimate Edition with more favorable 6 kinds of bonus. If you order it before
August 14, you could get Untradeable FUT 21 Ones to Watch Item further.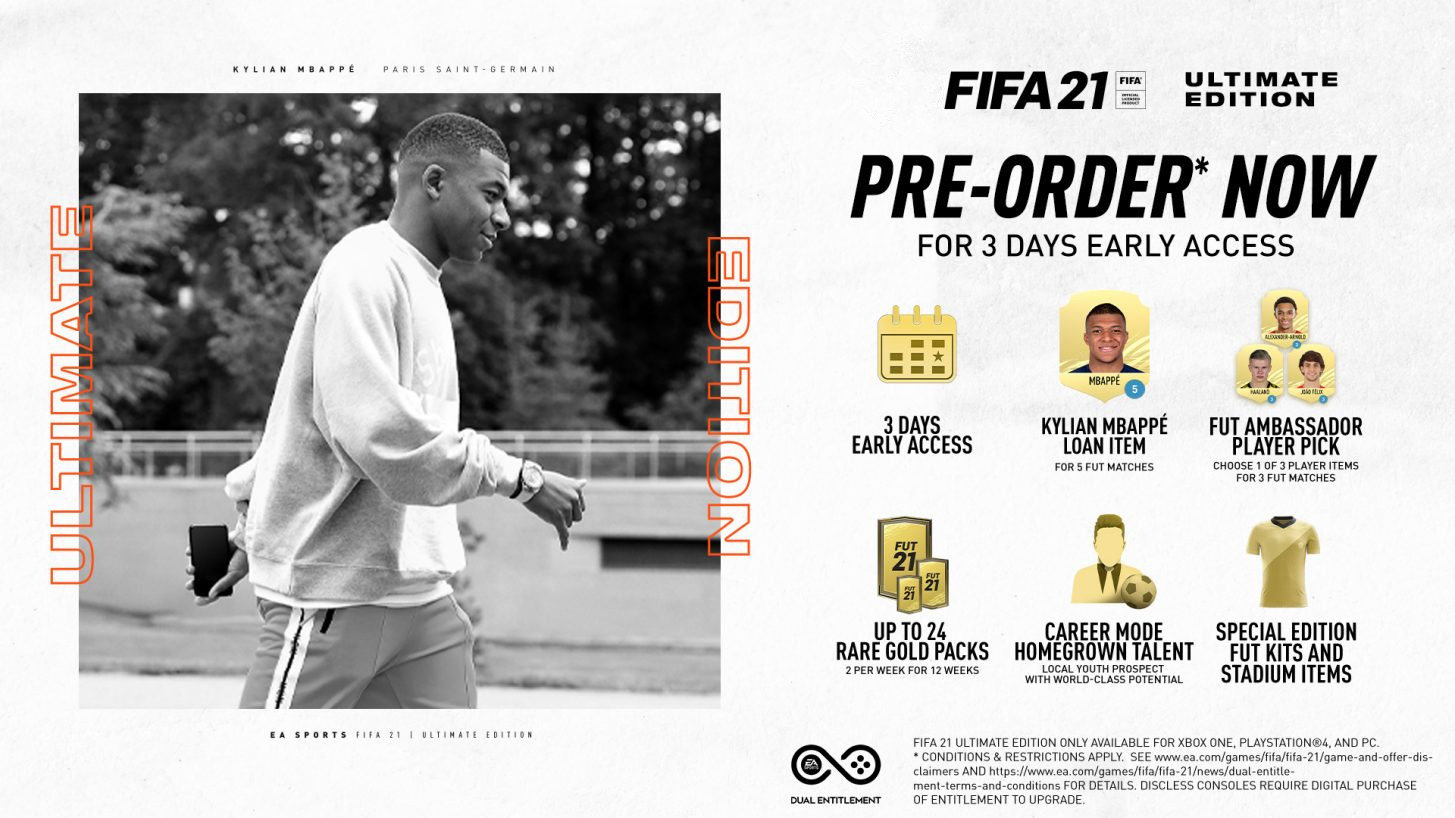 It looks one is more tempting than the other, and a bit hard to choose which one to buy. So let's
learn about them in a different light for our decision by the following table on the comparison of
the three editions.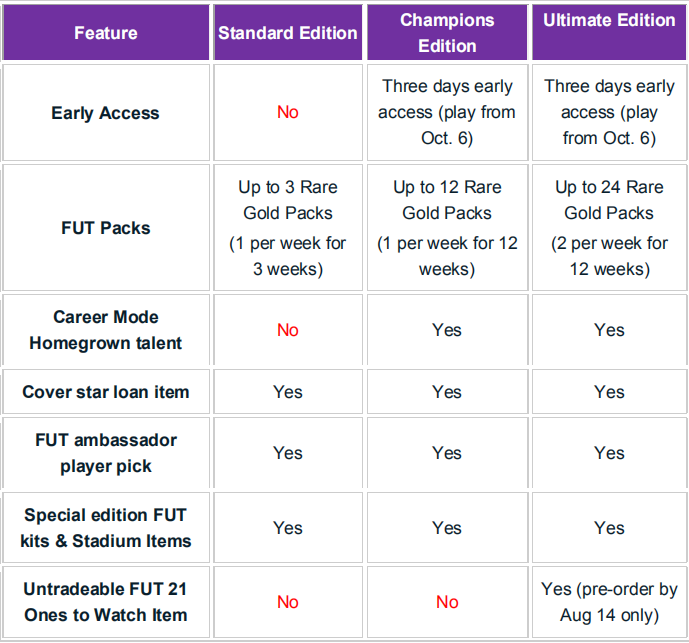 Except that FUT Packs with 3-24 rare gold packs including 3-4 players each, the other items are all consumables. We have to admit the FUT Packs will surely help most of gamers in the first week; but most people may not know why we have such a pack since the second week. So here let's have a look at the first week only.



Turcu: Very fast and safe services, I highly recommend.

The customer has bought:

FUT 23 Coins

2023/09/09




Osborne: Great service, used lots of times for my FIFA coins never had any problems. And the live chat is fantastic.

The customer has bought:

FUT 23 Coins

202

3

/

09/09




Tommy: This is my second time getting the coins from this site and it went just as well if not better than the first time! I received my coins in half the time and the process was smooth and easy (5 minutes). Would recommend FIFACOIN to anyone interested in getting fifa coins.

The customer has bought:

FUT 23 Coins

202

3

/

09/09




Jose: I had some problems with my account and their support helped me so I got my coins fast.

The customer has bought:

FUT 23 Coins

202

3

/

09/09




Daniel: Ordered when I was home and played Fifa. Great service! ID 2992XXXX.

The customer has bought:

FUT 23 Coins

202

3

/

09/10




David: Pretty good took a while to get coins, 5 stars!

The customer has bought:

FUT 23 Coins

202

3

/

09/10




Feazell: They have great customer service they are very fast and overall a really good and fast and easy way for fifa coins and fut players.

The customer has bought:

FUT 23 Players

202

3

/

09/10




Shaun: Got my players! The only thing I say is takes 10 minutes to get them, really fast!

The customer has bought:

FUT 23 Players

202

3

/

09/10




Harold: At first I was very skeptical, the thought of me getting banned or worse getting scammed. So I decided to first buy a small amount and was delivered about 20 mins after my order. Then I made a bigger purchase, it had coins and players, and they delivered 1h after the order. It has been about a week and still haven't been banned. I highly recommend this site!

The customer has bought:

FUT 23 Players

202

3

/

09/11




Lopez: I've bought some players from here three times. They are always efficient and fast. I realized that they were very safe.

The customer has bought:

FUT 23 Players

202

3

/

09/11




Aaryan: Very trustworthy platform, customer support is very understanding of whatever your situation is. I recommend it 100%!

The customer has bought:

FUT 23 Players

202

3

/

09/11




Alex: Excellent service provided and kept me up to date on my order status. So I could not be happier with FIFACOIN and will be using it again.

The customer has bought:

FUT 23 Players

202

3

/

09/11